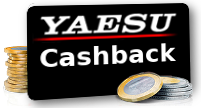 -400.00€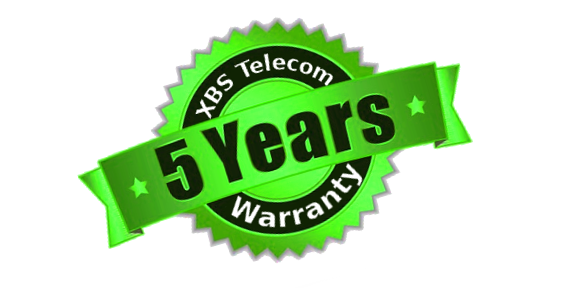 We are excited to present a new high end HF / 50MHz 100W transceiver the FTDX101D seen at Dayton Hamvention 2018.
This description is taken from show information and is only the preliminary introduction, and all detailed information such as pricing and date to be announced at a later date.
With the FT-DX101D, the Main-RX is equipped with the VCT-101 unit, for the Sub-RX the VCT-101 Preselector is available as an option.
Also available in 200W version (FTDX-101MP) -
The FULL TX option allows the use in 70 MHz