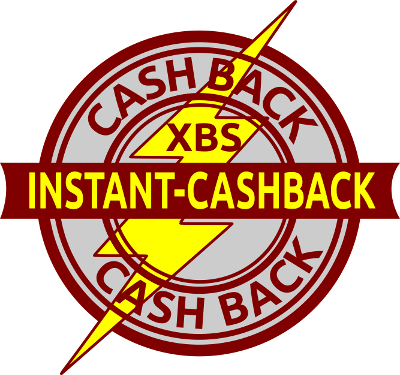 Great news !!!

In order to save you time, avoid paperwork, avoid possible exchange costs (£ to €) and transfer costs (BREXIT) as well as a long repayment delay,
XBS TELECOM offers you INSTANT-CASHBACK :

As of your next order, the amount of Cash Back offered by the manufacturer (according to the latter's criteria) or directly by XBS Telecom, will automatically be deducted from the amount to be paid to us.

You will have nothing more to do!
"In a few days, the new Yaesu cashbacks...
(Upon Yaesu's official announcement)
"XBS TS-990SE Pack"
The TS-990SE pack includes the Microphone MC-43S and the speaker SP-990 for only 6.199,00€